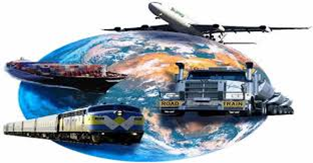 Treinamentos sob demanda para comex – treinamentos operacionais para o departamento de importação, exportação e desembaraço aduaneiro. oferecemos sob demanda e também cursos básicos, intermediários e avançados.
Mergers & Acquisitions – Auxiliamos empresas Nacionais e Internacinoais na compra de outras empresas, no segmento de comércio exterior.
Agents Search – busca de parceiros exclusivos a nível global, utilizando a rede de parceiros internacionais que fazemos parte ..da experts4experts.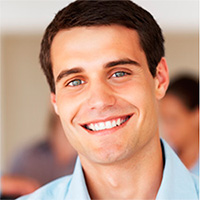 We offer consulting the stage adaptation of Law 11.788, of 25/09/2008.
Selection Process: We will help to find the best listing and search for the most talented students to meet the needs of each business and function.